Blackmagic Multidock 2
Blackmagic MultiDock is the perfect solution for mounting your media disks onto your Thunderbolt and Thunderbolt 2 based computer. With Blackmagic MultiDock, you get a super fast 4 disk docking solution in a compact rack mount design that lets you insert and remove disks as you need and edit directly from the disks. Blackmagic MultiDock can also be configured for multi disk RAID storage using your computer's disk utility software.
4 Disk Docking Station
Supports 2.5″ SATA SSDs & HDDs
Thunderbolt 2 Interface
Edit Directly from Disks
Related products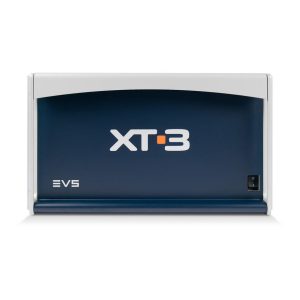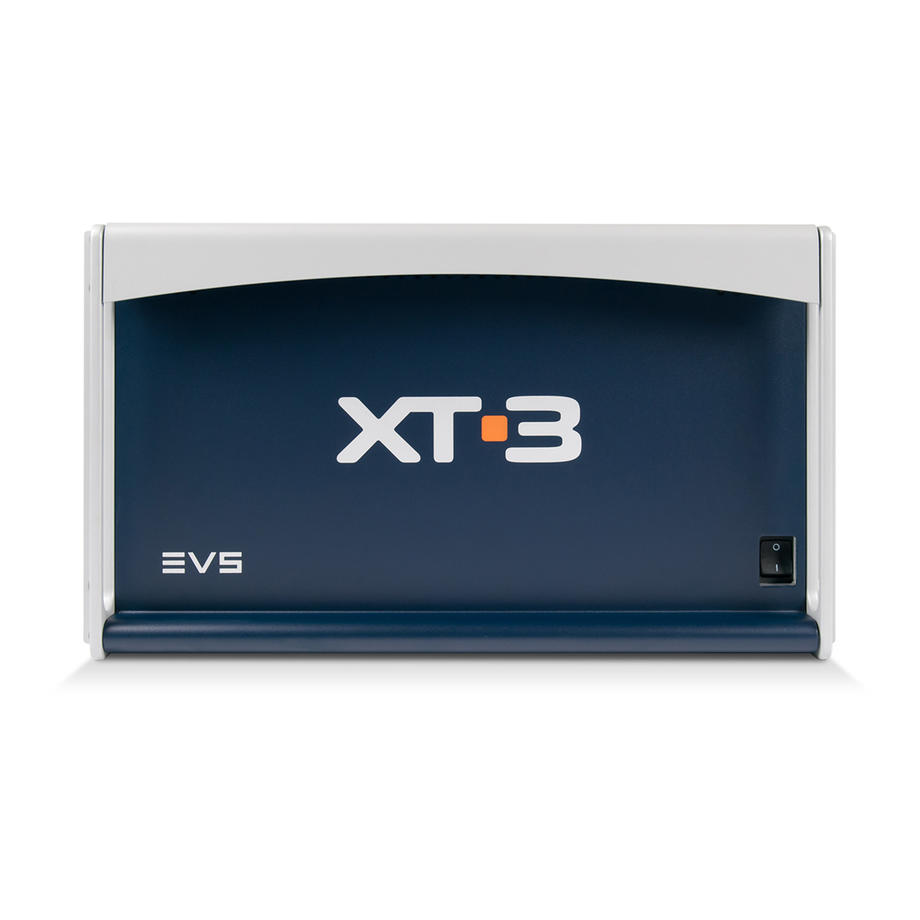 EVS XT3
XT3 takes the art of replay to new heights, offering more channels, greater support for SuperMotion cameras and high-demand creative and technical advancements for maximizing new media and traditional broadcast productions than any other server in the industry. EVS' unique loop recording technology gives XT3 users unmatched speed and reliability along with complete media control, from ingest to playout. The latest generation of EVS XT servers supports every SuperMotion camera on the market and provides native options for up to 12 record channels with proxy encoding in SD and HD, eight channels of 1080p or three channels of UHD-4K in any in/out combination. XT3 doesn't require complex SAN interconnections or confusing clustering of chasses like other systems – it's easy to scale with its powerful on-board networking options. With built-in support of live editing, slow-motion replays, multi-channel playback, and transfer options along with storage options exceeding 350+ hours of HD storage, the XT3 is perfect for craft editing and automation, as well as archiving and storage operations.
MADI BNC + AES/EBU Multicam LSM Dual LSM Super Motion
PRODUCT MANUAL
Read more