EVS XHuB VIA
XNet-VIA is the new EVS ethernet media sharing network that allows faster, more efficient live media sharing between XS-VIA and XT-VIA servers and future live production tools on the VIA platform. The ethernet network can serve the largest events in the world while providing users with the peace of mind in knowing that they have a secure and easy-to-deploy network for all their productions.
Related products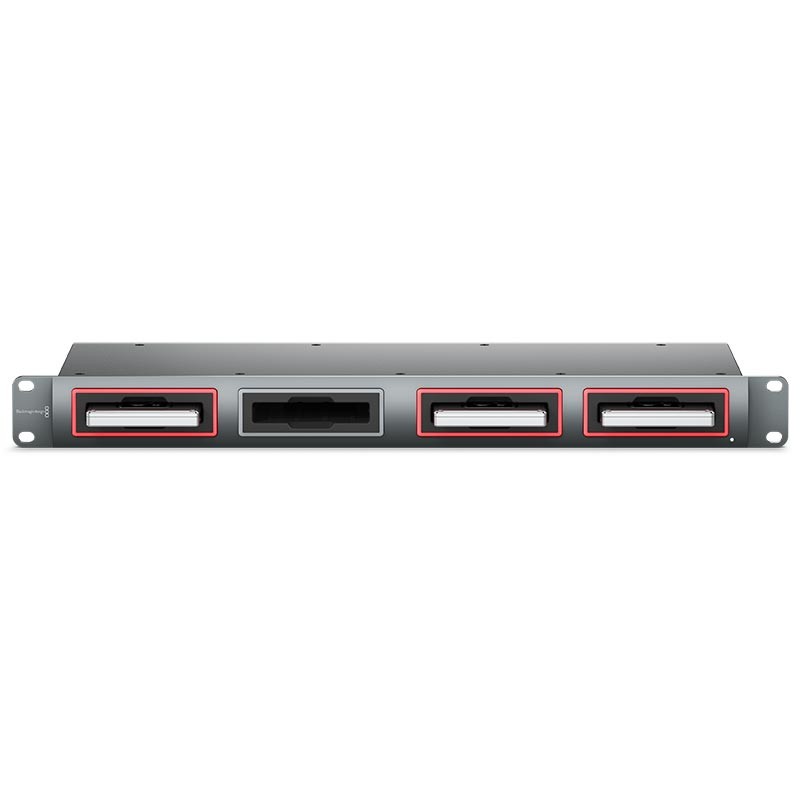 Blackmagic Multidock 2
Blackmagic MultiDock is the perfect solution for mounting your media disks onto your Thunderbolt and Thunderbolt 2 based computer. With Blackmagic MultiDock, you get a super fast 4 disk docking solution in a compact rack mount design that lets you insert and remove disks as you need and edit directly from the disks. Blackmagic MultiDock can also be configured for multi disk RAID storage using your computer's disk utility software.
4 Disk Docking Station Supports 2.5" SATA SSDs & HDDs Thunderbolt 2 Interface Edit Directly from Disks
PRODUCT MANUAL
Read more