K & M 259 Low Mic Stand
Short microphone booms stand by K&M The 25910 provides good stability with three folding legs, which measure 230mm centre to foot. Height 180mm.
Also suitable for low settings
Height is adjustable from 425 to 645 mm
Die-cast base with folding legs
Comes with telescopic boom arm
Related products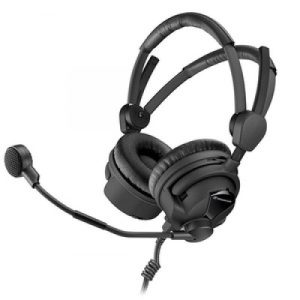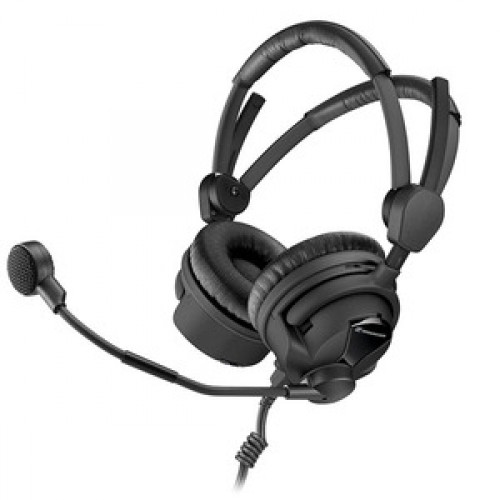 Sennheiser HMD26-II Headset
The HMD 26-II applies to requirements of demanding broadcast applications for studio or outside productions. The headset is lightweight, provides extra soft ear cushions and headband paddings for outstanding wearing comfort even during long production days. The closed, supra-aural headphones are dimensioned for high maximum SPL and provide a good passive noise attenuation. They are equipped with the ActiveGard© limiter which protects hearing from sudden volume peaks above 105 dB. It can be activated or deactivated.
Lightweight with extra soft cushions for excellent wearing comfort Accurate and linear sound reproduction for professional Radio and TV applications Microphone provides audio transmission in broadcast quality ActiveGard© (on/off switch) for protected hearing
PRODUCT MANUAL
Read more