K & M 259 Low Mic Stand
Short microphone booms stand by K&M The 25910 provides good stability with three folding legs, which measure 230mm centre to foot. Height 180mm.
Also suitable for low settings
Height is adjustable from 425 to 645 mm
Die-cast base with folding legs
Comes with telescopic boom arm
Related products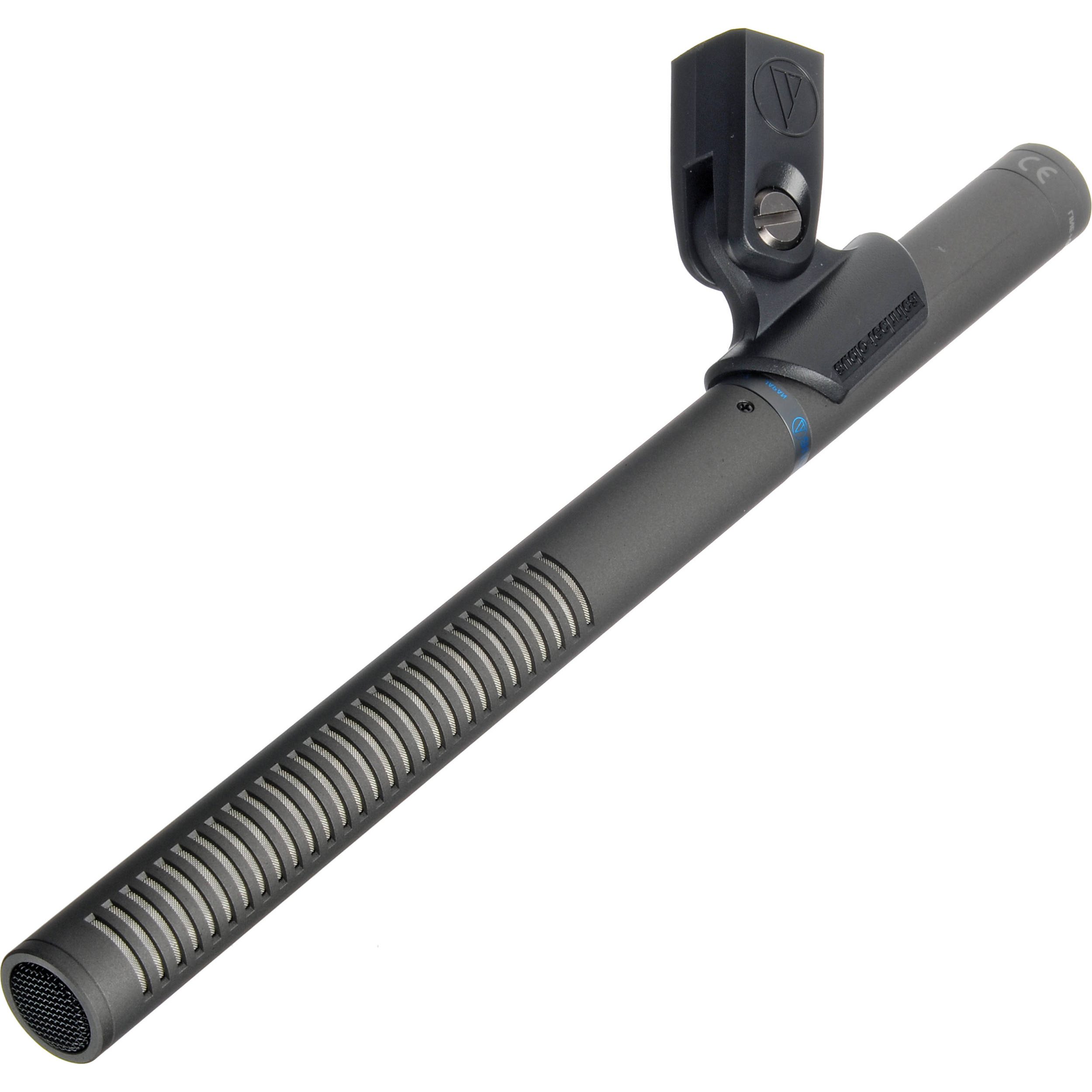 Audio Technica BP4029
The BP4029 replaced the Audio Technica AT835ST This lightweight stereo shotgun is 'engineered for high-end broadcast and production use' and finished in black. With independent line-cardioid and figure-of-eight elements configured in an MS (Mid-Side) arrangement with switch-selectable internal matrixing, this design offers the choice of selecting a left-right stereo output, wide or narrow, or discrete Mid-Side signals for later manipulation. A switch provides a low-frequency roll-off filter, 80Hz, 12 dB/octave.
Designed for broadcasters, videographers and sound recordists Compact, lightweight design is perfect for camera-mount use Independent Line-cardioid and Figure-of-eight condenser elements Switchable low-frequency roll-off
PRODUCT MANUAL
Read more