Ronford-Baker Rolling Spider
Built from high tensile alloy box sections, satin anodised. This rolling spider will carry almost unlimited weight and any make of tripod, and remain absolutely rigid in operation. It folds flat and locks for carrying or storage and is easily set up ready for use.
Related products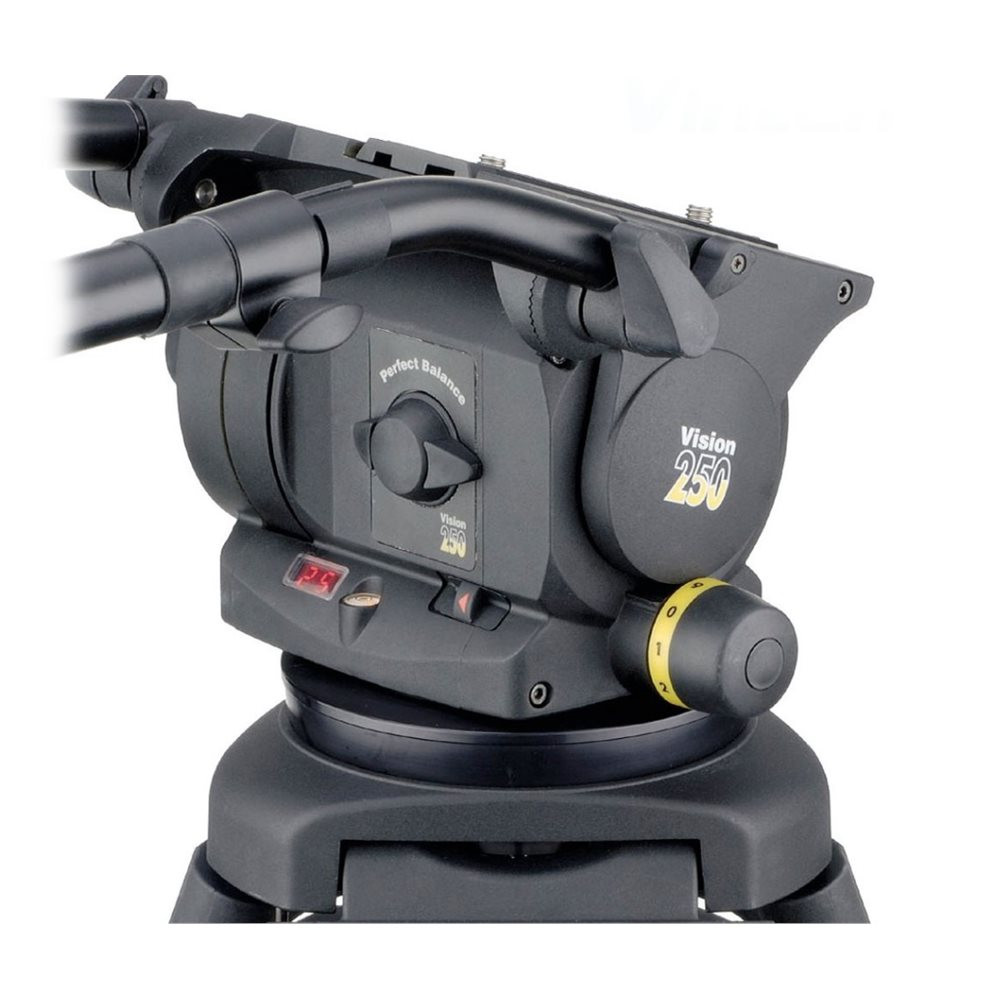 Vinten Vision 250
The class leading Vision 250 is designed to support the latest portable cameras complete with viewfinders, prompters and pan bar controls and is becoming the standard in new studio production as well as OB/EFP applications. With a choice of easily changeable spherical or flat bases, the Vision 250 can be mounted on any pedestal or tripod, making the Vision 250 head one of the most versatile products in the range. The TF drag system offers infinite adjustment and because it works independently of the balance system, allows precision balancing of the pan and tilt axis so that the effort needed to follow the action becomes totally insignificant. The Vision 250 also includes illuminated drag controls and a digital counterbalance readout, ensuring simple and repeatable camera set-up in any lighting situation.
TF drag mechanism Perfect Balance throughout 180° tilt range Digital balance readout display Extensive operating temperature from-40°C to +60°C
PRODUCT MANUAL
Read more