Panasonic AW-RP60 Controller
The all-new AW-RP60 Remote Camera Controller. Equipped with a large LCD to display a GUI menu screen with clear visibility and an improved joystick for smoother control, this controller is compatible with all current Panasonic PTZ models. Thanks to the improved GUI, now all important information about the cameras, such as iris, zoom and focus can be seen at all times directly on the screen. The AW-RP60 is also capable of supporting up to 200 cameras in 20 groups, manages 100 presets and comes with PoE support allowing for an easy integration.
Equipped with a 3.5-type LCD screen
New Joystick with enhanced operability
Flexible customisation features
PoE2 support/Advanced camera adjustment
Related products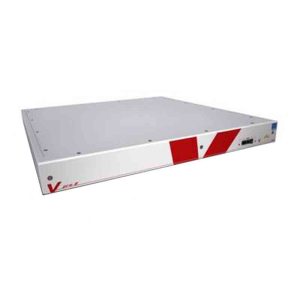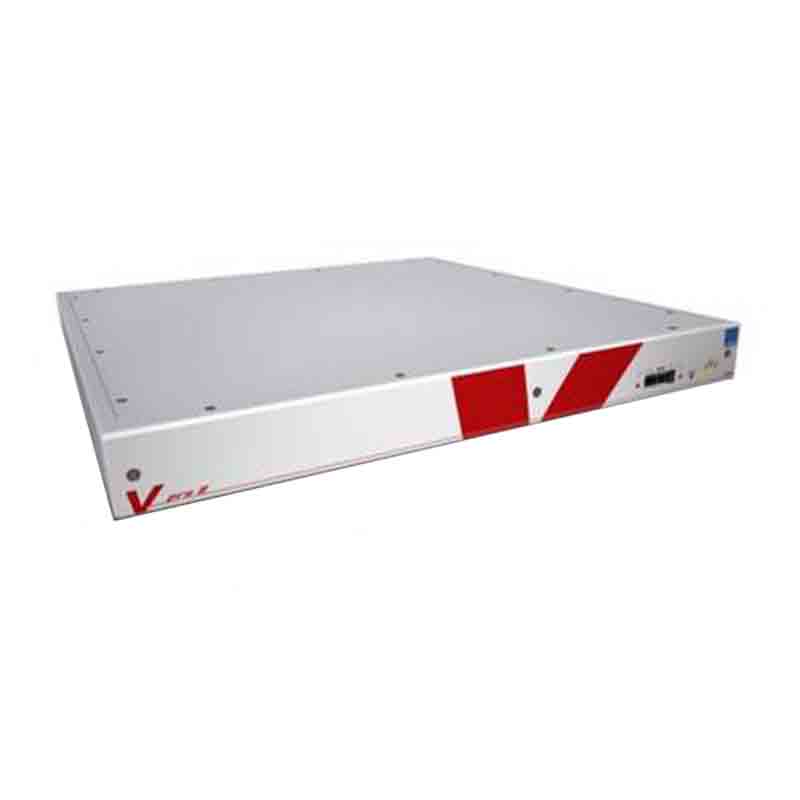 Lawo V Pro 8
The V__pro8 is the perfect tool to connect different video formats as well as to connect between audio and video. High-quality format conversion, color correction as well as audio embedding and de-embedding make the V__pro8 a compact and powerful video processor that builds bridges between different worlds and formats. Two high-density MADI audio ports provide efficient video-to-audio bridging within the studio infrastructure. The V__pro 8 works as a flexible matrix system: using its 8 x 8 video matrix and 384 x 384 audio matrix, it is possible to switch any signal to any other. A modern GUI based on HTML5 provides an ideal interface for easy handling of day-to-day work. Here's how it works: eight high-quality 3G SDI de-embedders and a corresponding number of embedders are looped into the eight video signals according to your preferences. This enables any number of audio signals to be used from the video material, and new audio signals to be embedded into the video signal — a simple, reliable and efficient solution. The V__pro8 can be configured via an easy-to-understand HTML 5-based touch screen interface that runs directly within the web browser. No software installation is needed. As a result, you benefit not only from state-of-the-art user-guidance, but also from elegant animations and many, practical features such as the video channel preview on your GUI. In addition, the web-based approach enables the user to access all V__line devices from anywhere within the network — a feature especially useful in bigger set-ups or in outside broadcast productions with long-distance links.
Frame sync for each of the 8 channels Variable audio and video delays for each channel RGB Color correction & Proc Amp for each channel Two Surround-to-stereo downmixers per embedder Frame Phaser and Line Phaser modes Embedding and de-embedding incl. SRC for each channel Up/Down/Cross format & AR conversion for two channels Internal 8×8 video and 384×384 audio routing matrix
Product Manual
Read more